President – Nicole Richmond – 3rd Term

Hi. I am Nicole. I am starting my third year as President. I have been on the CGS Board as Treasurer for many years, and Representative at Large. I was a prior winner of the prestigious David Maxwell Award. Served on the Be-All board as a stage manger. I have currently been recreating and updating our new website.

E-mail Nicole at – chigendersoc@aol.com
Vice President – Audry Farber – 5th Term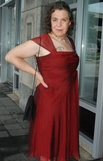 Audry has been a member of CGS since 1995. She has been the CGS webmistress and a Primrose (newsletter) contributor for several years. She has also been on the board prior as the Vice President and Treasurer. She is thrilled for the opportunity to serve on the board again.
E-mail Audry at – audry_claire_f@hotmail.com
Treasurer – Karen Lynn – 3rd Term

Karen has been a member of CGS since May 2002. She has fully supported her transgender spouse and been very involved in the community for many years. She looks forward to again, as Treasurer, after serving as VP for the past two years. She is grateful for the confidence that the voting members have shown in her.
E-mail Karen at – chigendersoc@aol.com
  Secretary – Jennifer – 1st Term

I am starting my second year of being an official member of CGS. However, I have been attending many, many CGS meetings and several CGS events, including a few BeAll events over the past 14 years. This is my first time to serve as a CGS officer. I plan on doing the best I can.                                                                              

Representative at Large – Juanita – 1st Term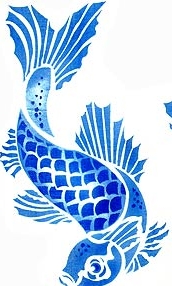 Juanita has been a member of CGS for a little over a year now. She has never held a position in this group so this will be an exciting adventure for her. She  has so many ideas to share with the group and plan on learning more about how CGS fits into the Chicagoland community. She is  prepared to do what is required of her.